What makes a Backwoods Boat different?
Backwoods Boats feature a smooth hull made from a single sheet of heavy gauge marine grade alloy aluminum.  Each hull is hand crafted and never crimped.
Our unique designs feature a reverse chime to cut corners in creeks and rivers without cavitation around the corners. The reverse chime also allows the boat to rise in open water instead of digging.
Our boats also include longitudinal and horizontal braces that run from the bow to the stern. This bracing allows for strength and flexibility to withstand any environment your adventure takes you to. By implementing this design our boats hold their own on the water and give you peace of mind that there is strength behind the build.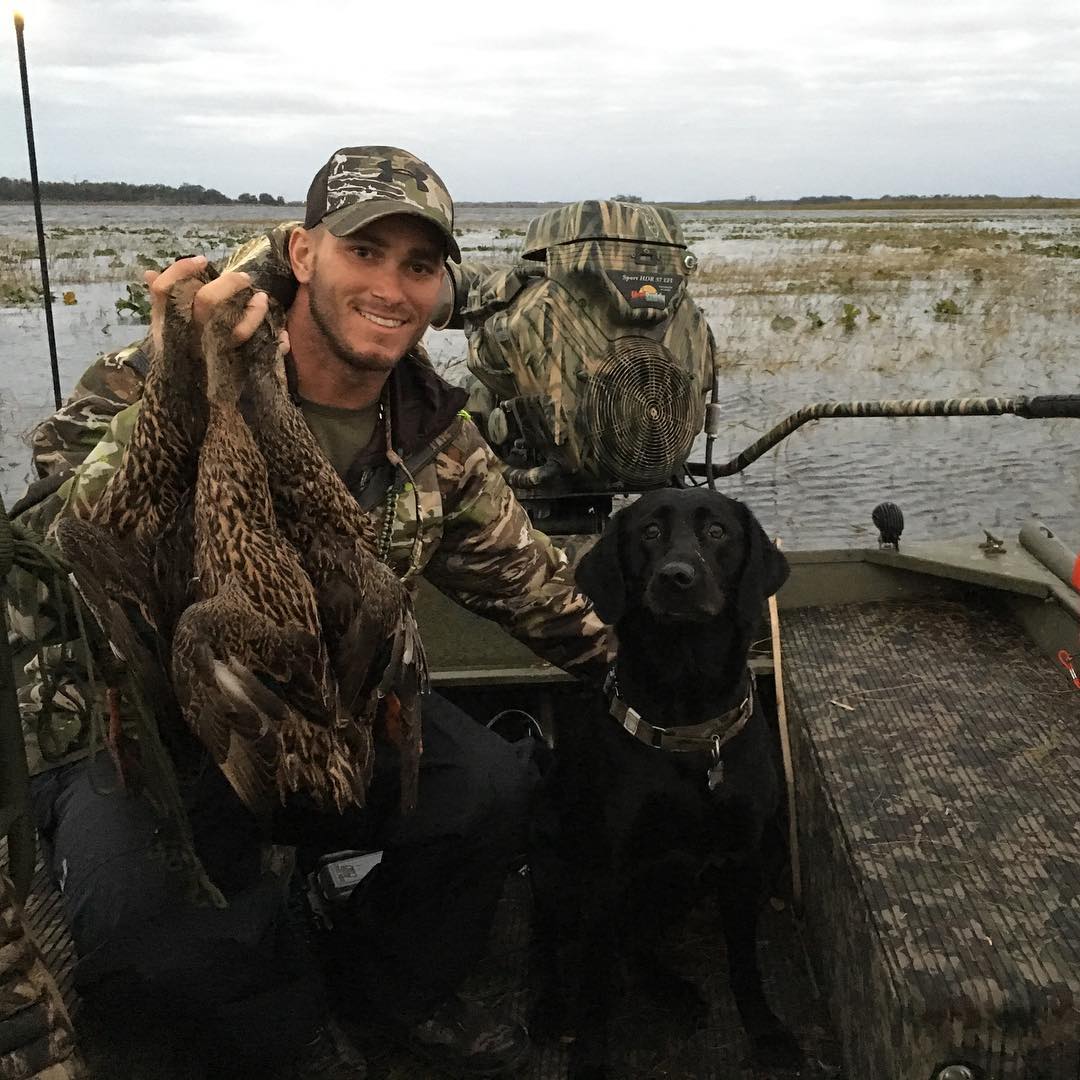 Custom watercrafts for your backwoods adventures.